French authorities have detained a man linked to an Algerian driver who allegedly sped his car into a group of soldiers near Paris.
The man was arrested on Wednesday and will be questioned by counter-terrorism investigators, a judicial official said.
Police have been unable to question the chief suspect, Hamou Benlatreche, because he remains in hospital with serious injuries sustained during his arrest, according to the official.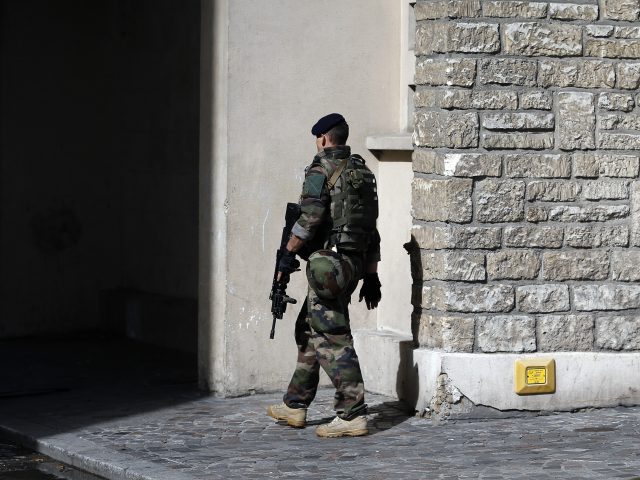 Police have not disclosed a motive for the August 9 attack that injured six soldiers in the Paris suburb of Levallois-Perret.
Benlatreche, 37, was known to authorities as a suspect in minor crimes but not as someone with radical beliefs, police said.