Plaid Cymru leader Leanne Wood has urged Welsh voters to give her party a "mandate" in the June 8 general election, so that she can give Wales a voice in Parliament as the SNP has for Scotland.
Ms Wood said that successive Westminster governments had been able to ignore Wales for generations because its 40 MPs could never form a majority in the House of Commons.
But she said that the Scottish National Party's success in winning 56 out of 59 seats north of the border in the 2015 election had shown how a bloc of MPs could give their nation a voice in Westminster.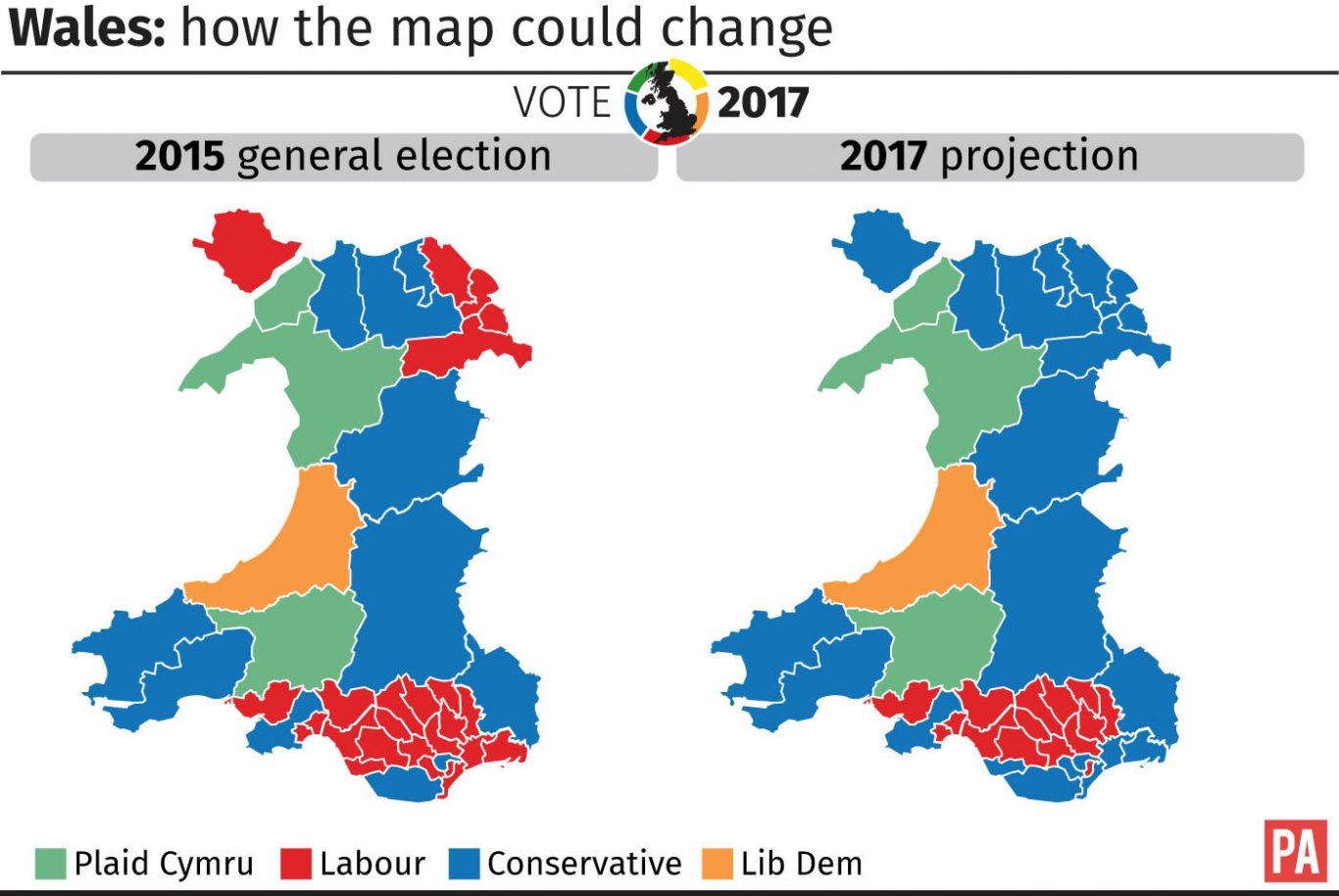 With Conservatives resurgent in the polls in the principality, the Plaid Cymru leader warned that simply adding to the ranks of Tory MPs would be a "threat to Wales".
"Wales only has 40 MPs compared with 533 for England," said Ms Wood. "We know that Wales will never have a majority in Westminster, but that doesn't mean that successive UK Governments should be allowed to ignore our nation.
"Wales needs a mandate, not a majority.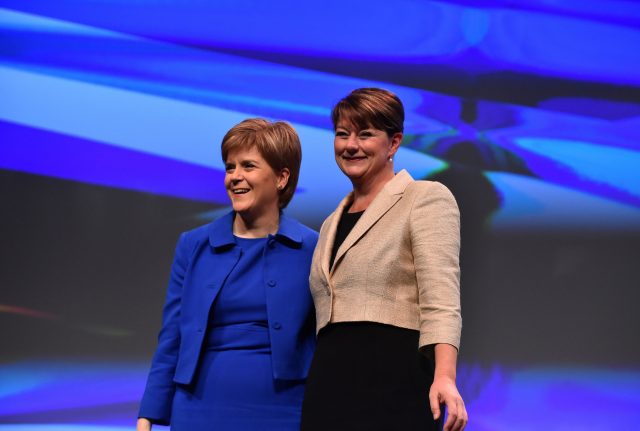 "By electing a strong team of Plaid Cymru MPs, we can demand a mandate to put Wales on the political agenda.
"Just like the SNP has ensured that Scotland's voice is heard by electing a strong team of SNP MPs, we can do the same for Wales.
"We know that the prospect of a bolstered Conservative government in Westminster is a threat to Wales.
"We need to give Plaid Cymru a mandate to defend Wales."